PAINT PROTECTION FILM (PPF)
Llumar's Paint Protection Film (PPF) is an imperceptible layer on your car to safeguard it from scratches, rock chips, harmful UV rays, colour fading and finishing.

With over 30 years experience and over, we are the best at what we do. We work efficiently, we care about the details, and we provide guaranteed results backed by warranty.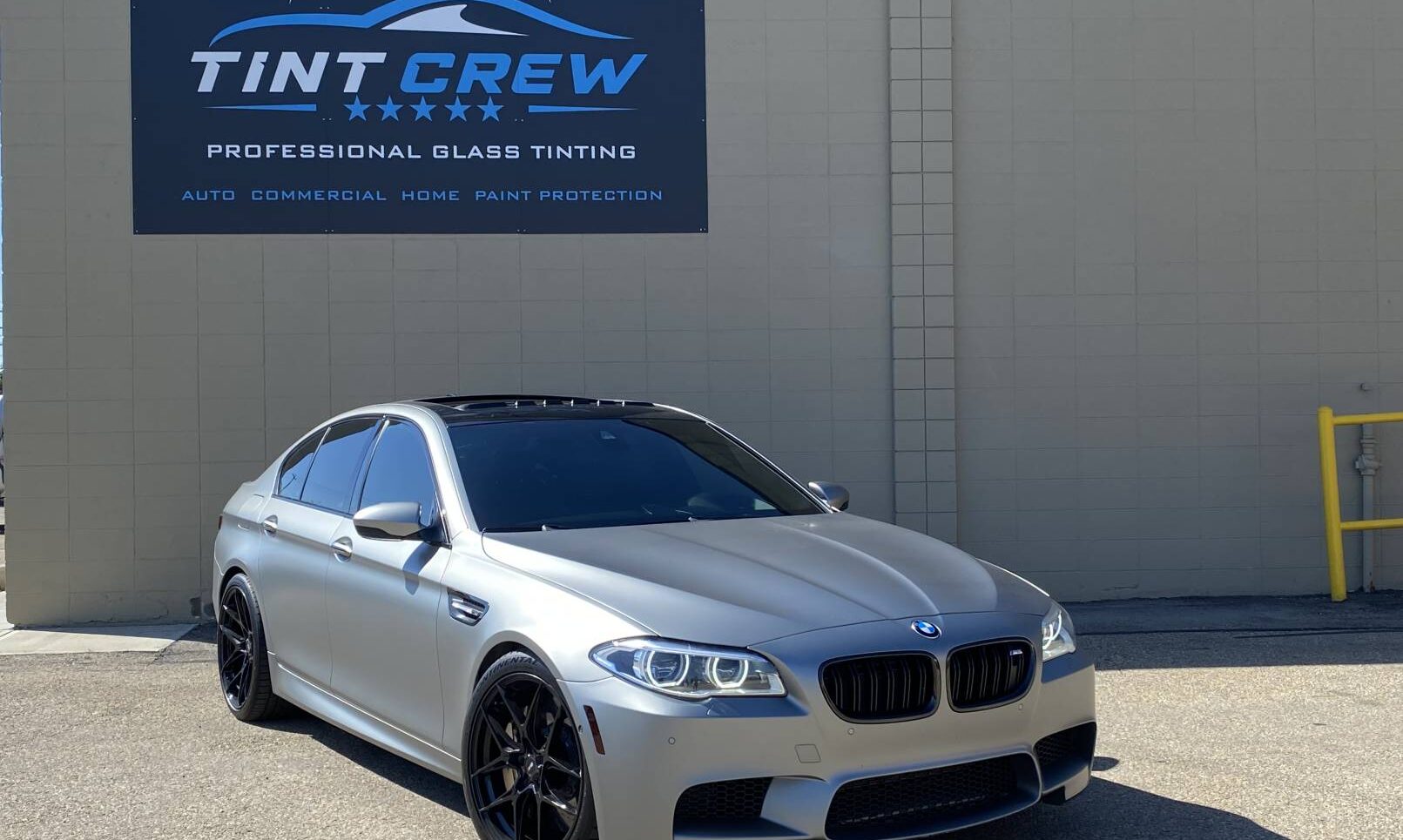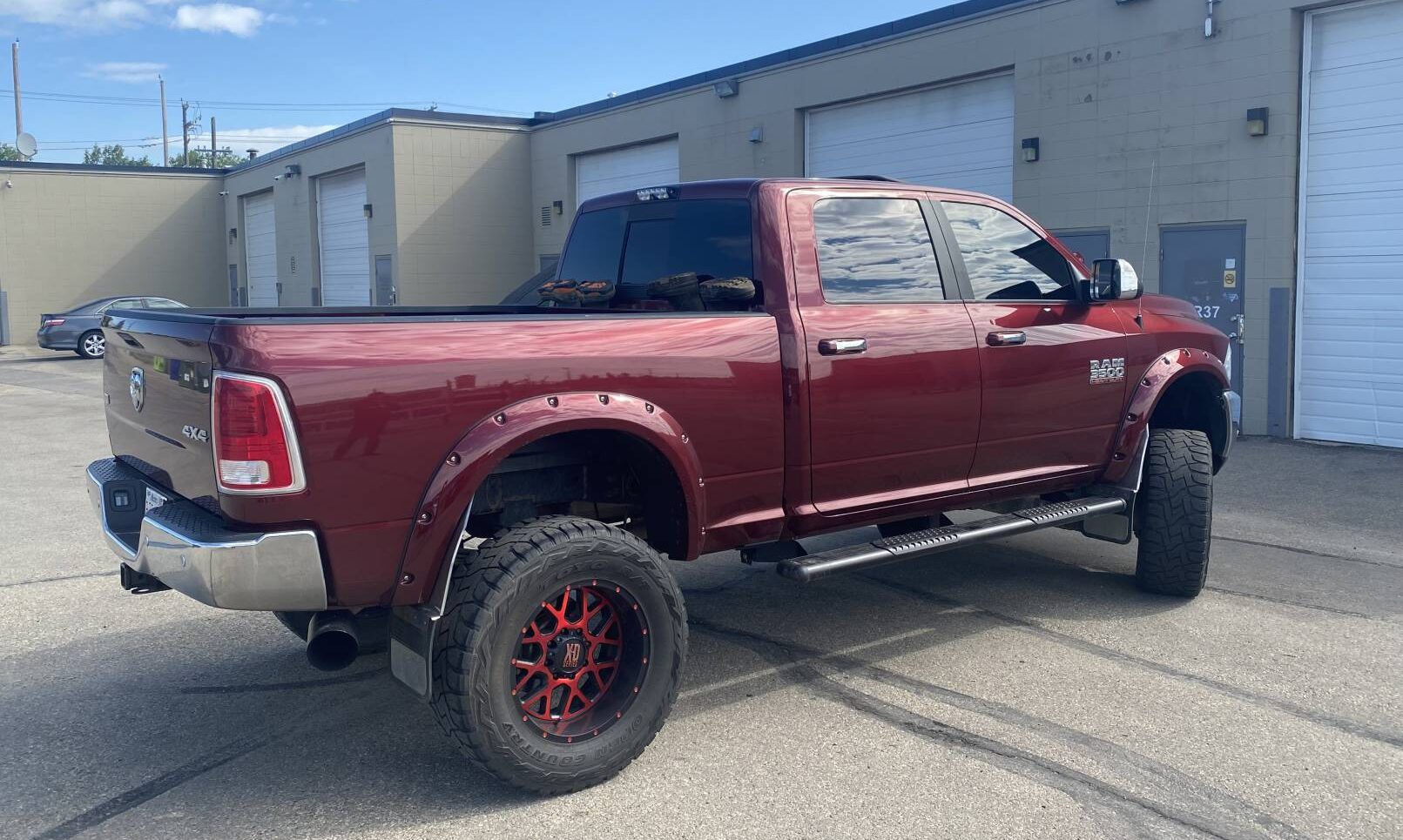 ADDED PROTECTION
1. Self-healing surface erases light defects
2. Eliminates stone chips and road rash
3.Stain and scratch resistant
LOW MAINTENANCE
1. Wash and wax as usual
2. Does not alter your car's appearance
CUSTOM FIT & CLARITY
1. Computer designed and custom fit for your car
2. High gloss and optical clarity